The Propagator - Summer 2020 - Issue No. 67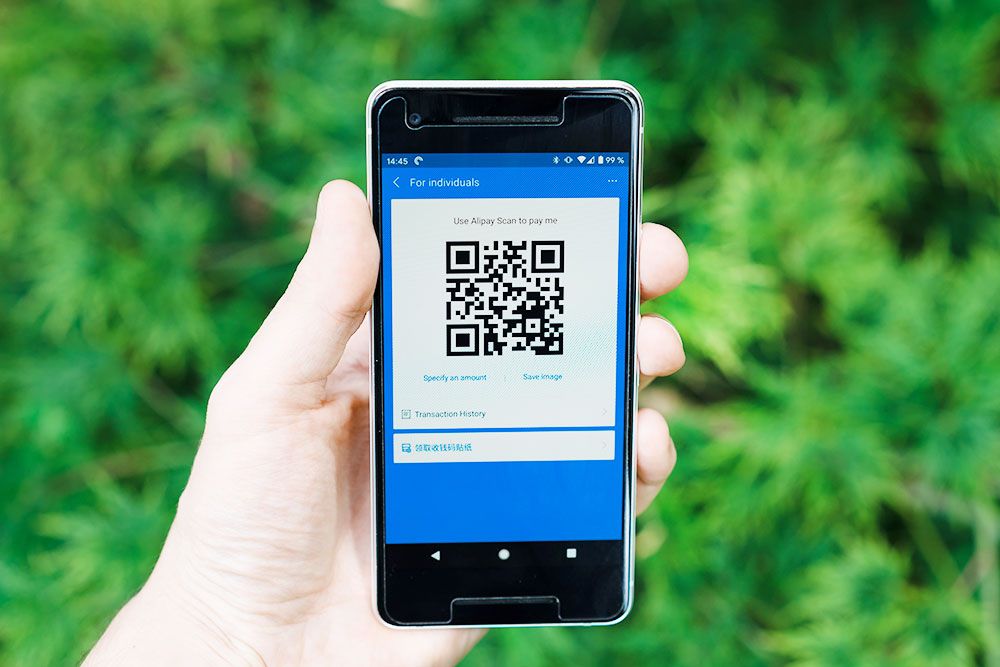 QR CODES - It seems that every day now I have to scan a QR code, and for some days several times. This is certainly something I would never have dreamt of last year before this became the app to use to register attendance at a venue, enabling rapid tracking of people in the event of positive Covid 19 cases being present.

QR is an abbreviation of Quick Response, but that unfortunately has not been my experience all the time. This appears mainly to be due to availability of mobile data, and the need to use different readers likely depending on if the website linked to is a NSW government one or private one.

QR codes are a form of two dimensional matrix pattern that can store much more information than barcodes that we as an industry are very familiar with. They were invented in 1994 for use by the automotive industry in Japan. The code consists of a black pattern on white background that is read by optical readers (apps on mobile phones). They can be used for product identification and traceability, document management, and marketing.

My first experience with QR codes was several years ago through IPPS when Clive Larkman was describing their use on plant labels allowing customers to quickly access more detailed information on growing and using particular plants than could be shown on a small label. Following on from that we started using QR codes for customers to link to our nursery website pages. Sadly at the time we found that most retail customers had no idea what the code was or how to access it, so we stopped using them.

It is not difficult to generate a unique code for any page of a website as there are numerous QR code generators available on the internet. The one on this page was generated to link to the Australian region news page as an example. Try it out with your phone with a QR reader.

One of the lessons of life is that timing is very important, and now that the general population widely use QR codes we have as an industry an opportunity with this tool. Although I suspect that the younger generation of plants people will be the most common adopters … time will tell.

With a sense of optimism for 2021 and on behalf of your board I wish everyone a Happy Christmas and New Year.

Please download the full newsletter below and ready other interesting articles in this 67th The Propagator edition.

The Propagator - Summer 2020 - Issue No. 67