6 PACK AWARD 2022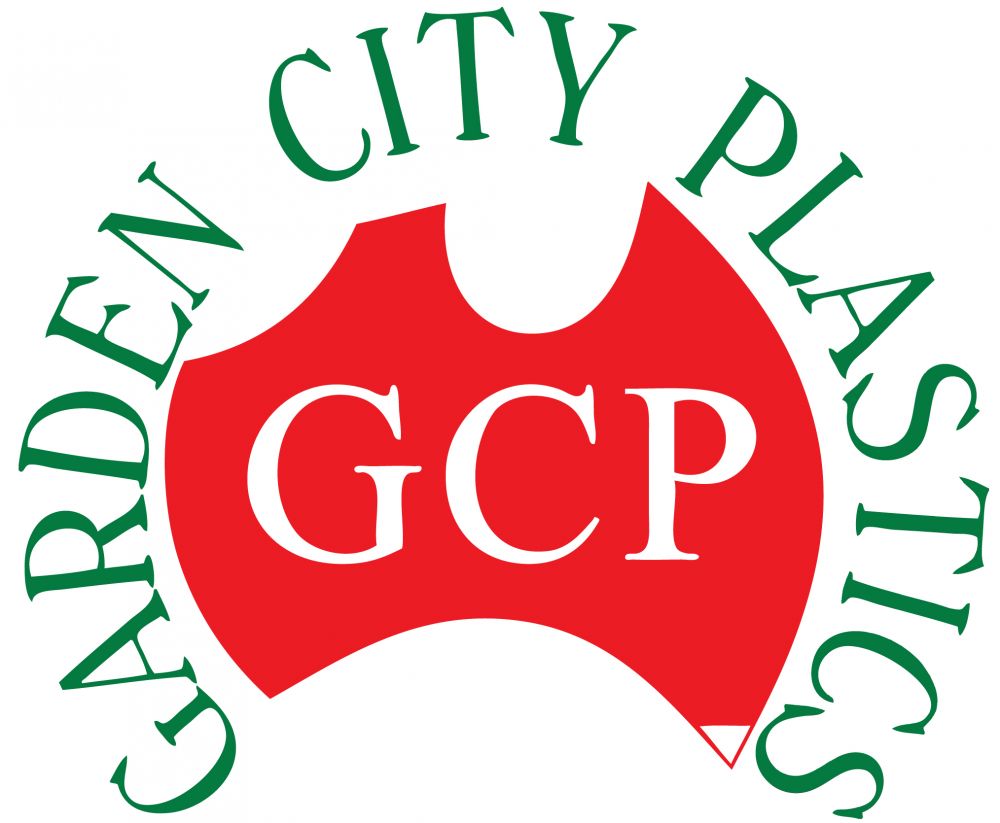 Sponsored by:
GARDEN CITY PLASTICS

IPPS Australia offers the opportunity for 6 young propagators to come to the 50th Annual IPPS Australia Conference in Leura Conference, NSW, at Fairmont Resort & Spa, Blue Mountains, NSW from 4th to 6th May 2022 for no charge!
If you have a passion for horticulture, would like to meet the best in the field and learn plenty at the same time then this is for you. In return for conference registration, accommodation and travel assistance, we ask that you support the conference organisers to make the event run as smoothly as possible. You will be helping the trade show set up, delegate registration, handling microphones and the other small jobs that need to be completed. Nothing too hard and there will be plenty of time to enjoy the conference.
To be a candidate for the Leura NSW Conference 6 Pack you must be 18 years of age, be nominated by your employer by completion of the following Nomination Form and complete the candidate information sheet. Send these forms by the closing date of Friday 11th February 2022 to:
IPPS 2020 Conference Organisers C/- Ms Pam Berryman
27 Petunia Crescent
MT. COTTON QLD 4165
Ph: 07 3829 9767 Fax: 07 3206 8922
Email: secretary.australia@ipps.org

Download the application form here